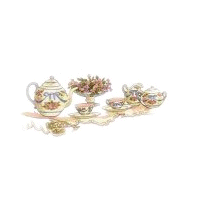 Heavens to betsy, I'm so glad you could stop by my Southern Home. There's a pitcher of tea out on the veranda. Grab a cup or a glass and sit down in that rocker and enjoy. I have soooo much for you to see here at my home. Take a peek at my family and our lives.
I am southern to the core. Louisiana born and raised. My values are strong.
I hope you choose to stay for it is my sincerest wish that you be delighted, informed and entertained. I make no effort to offend anyone but embrace all with true southern congeniality.
As you can see this site is a "work in progress" and I will continue to add to it as time and ability permit.