This is my first background set so
please don't be too critical of me.
The font used here is Tiranti Solid LET.
If you use my background, please link back
to me and drop me an email letting me know
you want to borrow it. I would like to see
the finished product.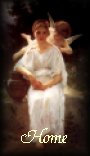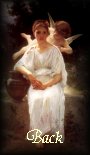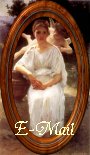 If you are planning to use my background please
use the below button